Keith's Blogs
Please Click on the title to read the complete Blog.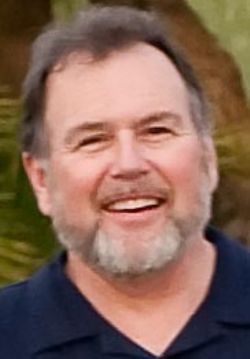 The other night a young man drove IN the OUT side of the drive at the station where I work, and ended up facing the wrong direction at the gas pumps. Not only that, he even came in a little faster than he should have.

I calmly walked over and motioned for him to roll down his window, and then in my most kind and gentle way ask him, "Excuse me please, if you'd be so kind as to drive out and make a U-turn, then pull back in to the pump going the same direction as everyone else is I would so appreciate it." Now I want you to know this is what I say to each and every one who drives IN, the OUT drive of our station.

The young man looked up at me and said in a kind of gruff voice and tone," I don't want to, and I want you to know, I think it's a stupid rule that we all have to go the same direction and besides that, what gives you the right to tell me where to go!" He seemed to be very sure of himself and of his own opinions and his demeanor showed it...