Who We Are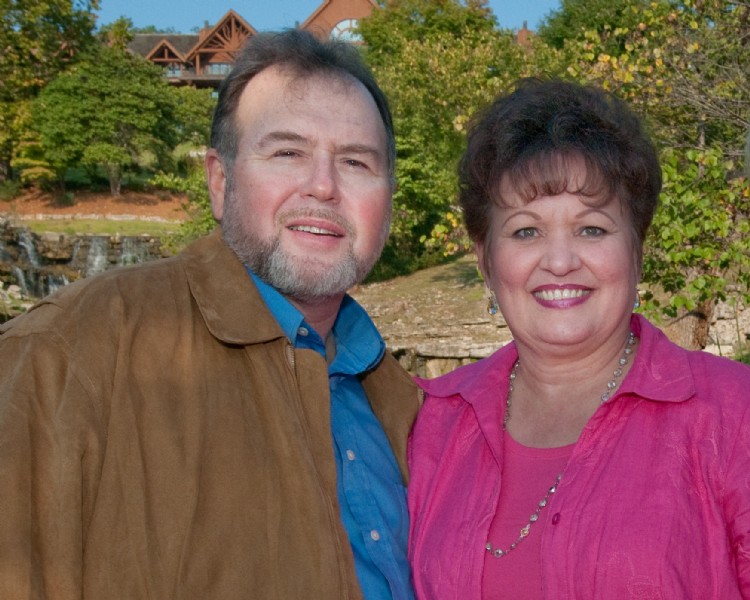 Keith and Georgina Buchanan come to you with over 41 years of marriage and ministry experience. They are children of multi-generation ministers and have both served God since childhood.
Georgina has a burning passion to proclaim hope to men and women everywhere. She has walked in the office of a seer prophet, speaker, teacher, and mentor most of her adult life; and is also an Ordained Minister. She teaches women in Bible studies with the theme of "A Covant Walk," helping women realize who they are in the Father's eyes and then their place in this world. She has worked along side her husband, Keith in ministry since their marriage in 1971.
In 1980 they began a 24 yr adventure as part of the pastoral staff of Phoenix First Assembly, and Pastor Tommy Barnett, during which they ministered first to the Senior Adult Community and then as Pastors over the Media and Production Ministries.

Beginning in 2004, Keith and Georgina started a journey with the Spirit of the Lord which has taken them across the boundaries of state, church, culture and faith. They have learned that it is not religion or denomination but a relationship that brings the hurts of man to be touched by the heart of God.

Georgina is a conference speaker, and a life coach, Georgina also regularly writes articles for www.identitynetwork.net

Keith is a pastor/teacher with emphasis on Relationship and Spiritual Integrity.
G
eorgina and Keith are blessed with two awesome children and four fabulous grandchildren.
They reside in Nashville, Tennessee and love to ride through the countryside with the beautiful trees, deer, and turkeys, while they invest time with the Lord.