Archives
Please click below to view any of the articles in our archive.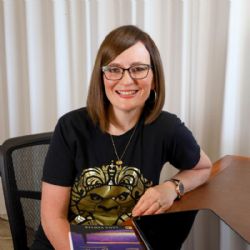 Over the last few weeks, I have been feeling the Lord's heart to encourage those who are in and have been in the battle places, more than ever. The heart of the Lord has gripped me strongly as I have felt His love and His encouragement for these battle-weary saints. As I sat with the Lord, I heard the Lord speaking over these ones:
"I AM RESTORING YOUR ROAR"
The Lord then showed me that these battle-weary saints have lost their ROAR in the battle. They have lost their voice and the ferociousness that they once walked in because the battle has been so intense, but the Lord is moving in power to RESTORE THE ROAR of these battle-weary ones.