Archives
Please click below to view any of the articles in our archive.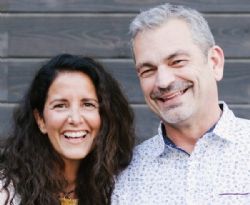 For a quick recap, the Triple Crown Races are three horse races: The Kentucky Derby, the Preakness Stakes and the Belmont Stakes. I'm referring to the final race of the Triple Crown Races in 2020, the Preakness Stakes, in this article.
Just a few days ago, the final race of the Triple Crown was run. At 11-1 odds, Swiss Skydiver edged out Authentic by a nose, thus becoming the first filly in 11 years to win such as race. Jesus' Team, a 40-1 odds horse, came in third place. So our 3 winners of the big races were Tiz the Law, Authentic, and Swiss Skydiver. Here is a quick decode.