Archives
Please click below to view any of the articles in our archive.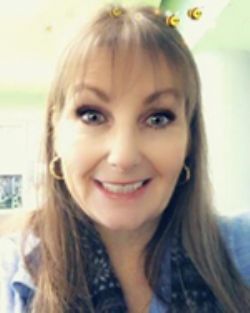 This morning I was thinking about an old phrase that we are all familiar with "April Showers bring May Flowers". The Holy Spirit then quickened this scripture to me from Zechariah 10:1. "Ask the Lord for rain, in the time of the latter rain". The Lord will make flashing clouds, He will give them showers of rain, grass in the field for everyone.

Then I heard the Lord say: April is going to be the beginning of "Springtime and Harvest" and our barren season is coming to an end. We will begin to see the harvest of all the seeds that we've sown.