Archives
Please click below to view any of the articles in our archive.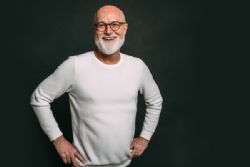 Today's world is filled with so many uncertainties! Life seems to be more like a turbulent roller coaster ride with no clear end in sight, rather than a nice walk in the park! Many things are not turning out the way we thought they would. We have a lot of choices to make in how we live our lives in the midst of on-going issues such as:

° COVID-19
° political unrest
° chaos and confusion
° economic upheaval
° social media censorship
° values in education
° and many other major issues...