Archives
Please click below to view any of the articles in our archive.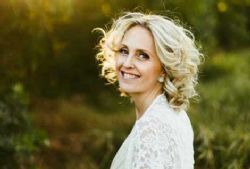 If you would like strategy in these pivotal times of possessing, I encourage you to read this word; it just may hold keys for you.

An Interception of Time

This past November was an intense month full of intentional intercession and partnering with the Word of the Lord in agreement that it is time to possess promises. As I look back over this time, the theme in my dreams and intercession has been the enemy trying to hold back promises and intercept timing through DELAY.

Daniel 7:25, "He shall speak pompous words against the Most High, shall persecute the saints of the Most High, and shall intend to change times and law..."