Archives
Please click below to view any of the articles in our archive.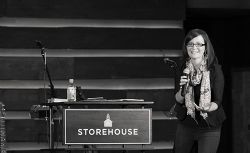 "The heart of man plans his way, but the Lord establishes his steps."

 I have been feeling very strongly that the Lord is inviting us as His people to REMEMBER that a person can plan his way, but it is the Lord that establishes his steps.

 I really feel right now that the Lord is wanting to encourage the people of God to trust in His way and to trust in the way that the Lord establishes their steps because the establishing of the Lord is truly the best way.  

In this time that we are in right now in the earth it is imperative that we are living close to the heart of the Lord and listening to what He is saying and are yielded to His ways and His direction. The way that the Lord leads, guides, directs and establishes leads to life, it leads to a place that is greater than we can ever hope, imagine or dream. Life is found in Him.