Archives
Please click below to view any of the articles in our archive.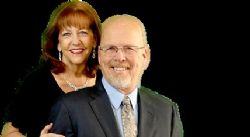 This is a powerful prophetic declaration by Russ Walden, I encourage you to print it out and post it, look at it and proclaim it daily!
....The Father says today, "Get ready for a backlog outpouring of My glory in your life! July is a month of explosive goodness and radical favor in the things that are before you. Do you want to believe the naysayers or the 'doom and gloomers,' or are you ready for a full measure and manifestation of all that I have promised?