Archives
Please click below to view any of the articles in our archive.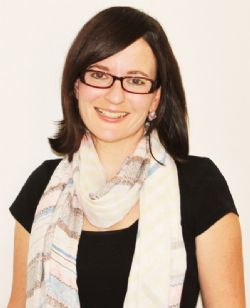 The Lord has been speaking to me recently for those who have been through intense fires of adversity over the last season.
The Lord showed me that many faced fires that almost "took them out". Many faced intense fires of adversity where the enemy came ferociously to steal, kill and destroy and many were left in that place of wondering whether they were ever going to make it out alive. The fire was so intense, and the Lord showed me that these fires of adversity were some of the most intense battles of their life. For many they were fires that catapulted them into dark nights of the soul, others into a level of warfare they had never experienced, others feeling like it was this demonic assignment of assault in every direction and breakthrough seemed further than ever. Many faced the battle of their lives to keep their hope in the Lord to bring deliverance.