Archives
Please click below to view any of the articles in our archive.
As a Prophetic Life Coach I deal with many folks who have lost confidence in their Identity, they just don't know who they are. Our heavenly Father has been speaking to me a lot about IDENTITY lately and He said, "...many of my people struggle with this every day." I wrote this article in 2013, and it is just as prevalent today as it was then. I hope it will bring you encouragement. . . . God has given you a special Identity and it is yours, and yours, alone. Don't let anyone or anything, try to take it from you. You are loved, Georgina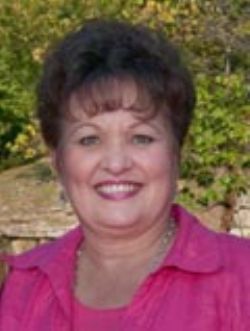 Modern technology offers so many wonderful comforts and benefits. For example; here it is late into the evening and I am curled up in the middle of my bed with a lap piled high with pillows and an IPad perched in the middle. With this 8"x10" screen and its virtual keyboard I can not only express my thoughts and feelings, but through this wonderful technology I can share them with you. With this convenient handheld device, I can go anywhere, at any time, and yet be as connected with anyone, or anywhere in the world as if it were sitting right here next to me...We store so much personal information inside those tiny little devices some evil person could kidnap our cell phone or IPad and hold it for ransom; and we would pay almost any amount to get it back! Sounds kind of funny huh? but unfortunately it is true...