Prophetic Words
Please Click on the Title to read the complete Word.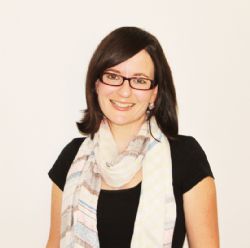 HIJACK: commandeer, seize, take over, take possession of (google.com)
I have had a deep stirring in me the past few days regarding "seeming" delays and "closed doors". I could feel the atmosphere so "swirly" with heartache, disappointment and despair over "apparent roadblocks" that have risen up in the paths of God's people to "stop them from moving forward" into what the Lord had showed them was their promise and breakthrough. A spirit and fear and dread has been whispering "negative and false outcomes" to attempt to hijack the next 'shift' that is upon God's people.