Prophetic Words
Please Click on the Title to read the complete Word.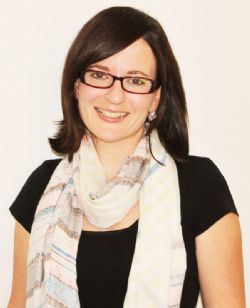 I felt a real urgency on my heart today as the US election approaches in a few days.

I saw a wind being blown into the body of Christ but it was not a wind sent by the Lord, it was a wind sent by the enemy. As I saw this wind blowing I heard the words:

"CONFUSION and DELUSION are about to rear their ugly heads in a greater way in the next few days leading up to the US election, but My people NO MATTER WHAT YOU SEE, keep your eyes ABOVE and ON ME. Keep your eyes on My heart and crying out for a "DIVINE RESTART" and My RESURRECTION power to manifest.

Please CLICK on the TITLE for the complete Word.