Prophetic Words
Please Click on the Title to read the complete Word.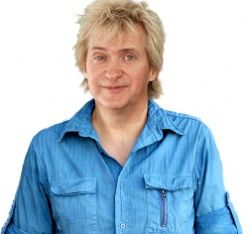 Get ready to cross over into a new time in which things will not go the way they did in the past.
December is going to be a time of surprises and the release of new gifts and revelation. It is going to look strange at times as we are in the midst of a major transition.
Unexpected blessings and deeper insight and revelation are coming. . .