Prophetic Words
Please Click on the Title to read the complete Word.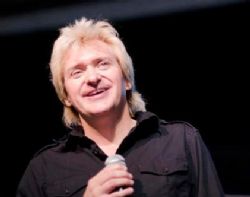 Last January I released a prophetic word that April would be a time when new doors of opportunity would be opening. It will take "rising above" your current situation to gain higher levels of revelation. Well, opportunities are now knocking. Get ready to open the door and watch things begin to happen quickly.

It is a time of acceleration, but it might appear to take you by surprise. Just as the enemy brings surprise attacks, God is opening surprise blessings. These open doors and the release of higher-level revelation will require you to rise above your situation and circumstances. In other words, it might not look like a blessing at first.