Prophetic Words
Please Click on the Title to read the complete Word.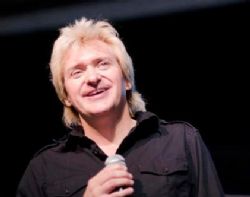 This is the start of the seven-year cycle that is being broken from 2008. I have been prophesying for a while that God is repaying us for losses we have suffered over the past seven years.
I got a prophetic word that "The Checks Are in the Mail." Watch for repayment to come in many forms. This is not just money but in lots of different and creative ways such as: healing, favor, spiritual gifts and restoration of relationships.